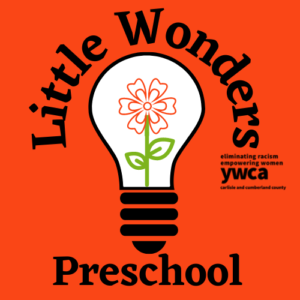 Please fill out this form if you would like to process your monthly tuition payment online using your credit card. Thank you!
Please refer any questions to Melinda Lascurain, M. Ed, Preschool Director, at mlascurain@ywcacarlisle.org.
For Current Students Only: Is you child participating in Afternoon Explorers? Use the form below to submit your payment! You may pay for one session at a time.