We are working.
We are committed.
We are allies.
Join us.
If you or someone you know has been the victim of a racially motivated incident of hate or violence, please contact the Carlisle Community Responders Network at CarlisleCRN@yahoo.com. 
Previously called the 21-Day Equity Challenge, the Stand Against Racism Challenge is now a national initiative for YWCA across the country!
What if the most important voice in the conversation about Racial Equity and Social Justice is your voice. What if you had a seat at the table? What would you say? What if your voice is the one that is missing?
YWCA Carlisle & Cumberland County is taking a journey into racial justice learning, joining other YWCAs in this National challenge. And we are challenging you to join us. It will take 21 days of commitment to looking honestly and openly at your own story. Research shows it takes 21 days to create a habit – good or bad.
21 days of repeating steps to ingrain a new way of being into your everyday life.
21 days to become an instrument of change.
21 days to find your voice.
Everyday, we'll have tools to help you on your personal path of growth. We will focus on issues local and global, personal and professional. By using the challenge app or website, you'll have access to the daily challenge, as well as additional resources to deepen your knowledge.
Accept the challenge as an individual, with friends, or form a team with co-workers or peers. Just accept the challenge to jumpstart a new way of seeing the world and practical ways to support all people of color who you meet – every single day – and become a part of the solution.
April 4th – May 2nd, 2022. You must register to get materials. Registration is now live! Make sure you select Carlisle & Cumberland County under Which YWCA are you participating with? to learn alongside your community.
Join the Challenge
Interested in more actionable ways to show you support? Join us for our Race Against Racism on May 14th!
Register Today!
Thank you to our Founding Sponsor, Giant.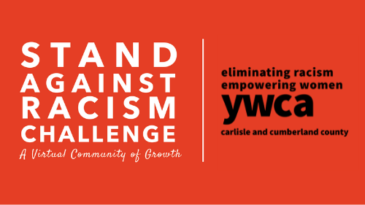 Race Against Racism
Our annual 5k race and fun run/walk brings people together from the community to stand up against racism. Show your support for our BIPOC community members and hit the streets in Carlisle for a day of celebration.
This year, our race will be held on May 14th at Dickinson College's Sports Fields! Click below for more information and to register.
Register Today!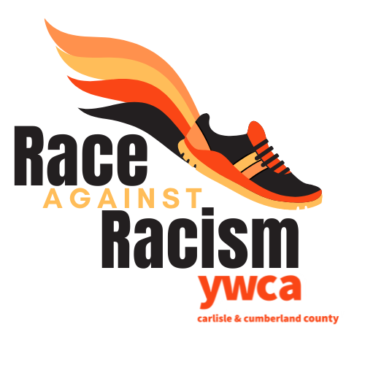 Our annual, FREE celebration of the life and mission of Martin Luther King, Jr. on his holiday. We went virtual for 2021, featuring presentations by Hope Station, Carlisle Arts Learning Center and a bedtime story with Dr. Renee Powell, the second African-American ever to play on the LPGA tour.
Children from 2nd – 5th grade are welcomed to register and join us for a full day of fun, learning and advocacy!
Martin's Mission 2023 is Monday, January 16th, 2023. Registration is now open! Click here to register.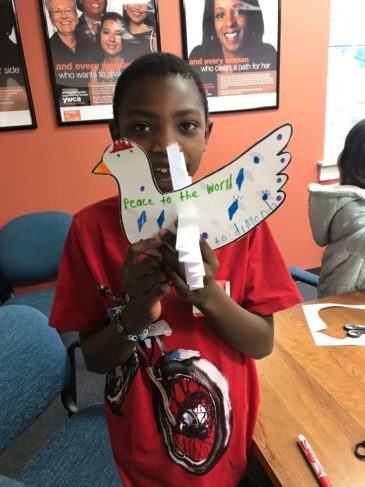 Youth Leadership Conference
Our annual conference for Central PA High School Students to discuss and learn about issues of racial equity, intersectionality and gender identity and expression. Open to any student, anywhere in Central PA who has an interest in social justice and wants to engage in open discussions in a safe space with experts and peers.
2021 Youth Leadership Conference was held virtually, and in partnership with LGBT Center of Central PA, Cultural Bridges to Justice and Dickinson College.